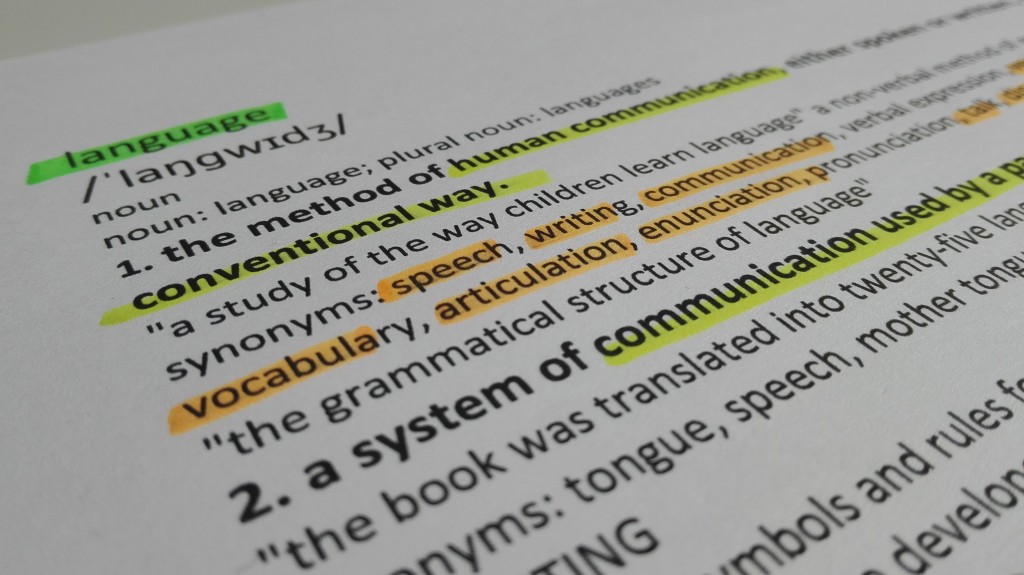 Our article, Language teachers' perceptions on the use of OER language processing technologies in MALL, has just been published on Computer Assisted Language Learning Journal, Taylor & Francis Online.
50 free eprints can be downloaded from the following URL:
http://www.tandfonline.com/eprint/epWFWhVAGFZ4yRSIaMcA/full
Get yours now!!!!
Abstract
Combined with the ubiquity and constant connectivity of mobile devices, and with innovative approaches such as Data-Driven Learning (DDL), Natural Language Processing Technologies (NLPTs) as Open Educational Resources (OERs) could become a powerful tool for language learning as they promote individual and personalized learning. Using a questionnaire that was answered by language teachers (n = 230) in Spain and the UK, this research explores the extent to which OER NLPTs are currently known and used in adult foreign language learning. Our results suggest that teachers' familiarity and use of OER NLPTs are very low. Although online dictionaries, collocation dictionaries and spell checkers are widely known, NLPTs appear to be generally underused in foreign language teaching. It was found that teachers prefer computer-based environments over mobile devices such as smartphones and tablets and that teachers' qualification determines their familiarity with a wider range of OER NLPTs. This research offers insight into future applications of Language Processing Technologies as OERs in language learning.
KEYWORDS: Language learning, teachers' perceptions, OER, MALL, natural language processing technologies, higher education