Programa de Doctorado Interuniversitario en Estudios Ingleses Avanzados: Lingüística, Literatura y Cultura (IDAES) – IDAES Graduate Day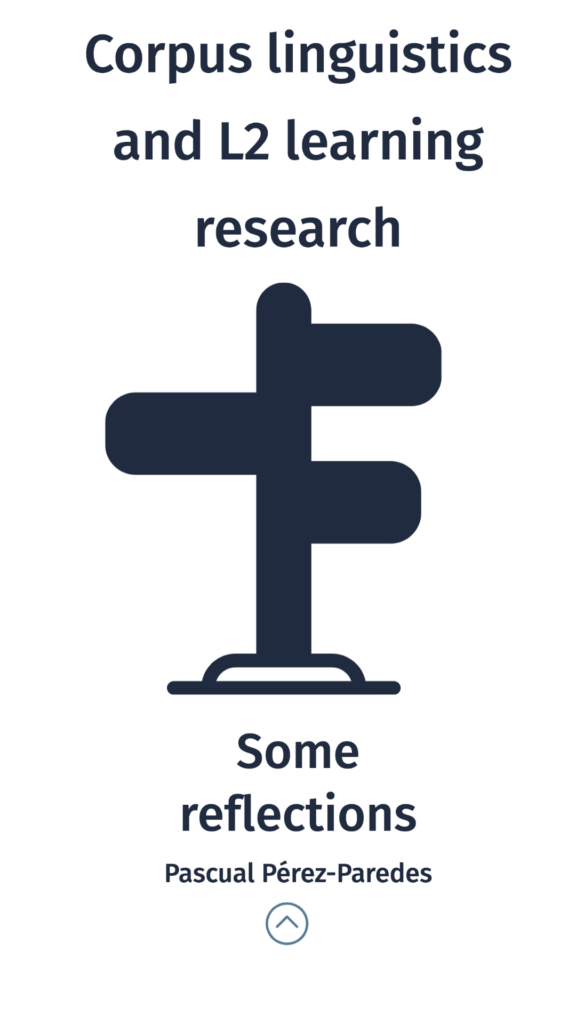 References
Cohen, L., Manion, L., & Morrison, K. (2018). Research methods in education. Routledge.
Dornyei, Z. (2007). Research Methods in Applied Linguistics. OUP.
Hunston, S. (2019). Patterns, constructions, and applied linguistics. International Journal of Corpus Linguistics, 24(3), 324-353.
Loewen, S., & Plonsky, L. (2015). An A–Z of applied linguistics research methods. Macmillan.
Lukenchuk, A. (Ed.) (2013). Paradigms of research for the 21st century: Perspectives and examples from practice. New York, NY: Peter Lang Publishing.
McEnery, T., Brezina, V., Gablasova, D., & Banerjee, J. (2019). Corpus linguistics, learner corpora, and SLA: Employing technology to analyze language use. Annual Review of Applied Linguistics, 39, 74-92.
Mitchell, R., Myles, F. & Marsden, E. (2013). Second Language Learning Theories. 3rd ed. New York/London: Routledge.
Rose, H. & McKinley, J. (2017). The realities of doing research in applied linguistics. In McKinley, J & Rose, H. (eds.) Doing Research in Applied Linguistics. Routledge.
Stefanowitsch, A. (2020). Corpus linguistics. Language Science Press. Online edition.
Tyler, A. E., Ortega, L., Uno, M., & Park, H. I. (Eds.). (2018). Usage-inspired L2 instruction: Researched pedagogy (Vol. 49). John Benjamins.