Following three successful conventions, the 4th Learner Corpus Studies in Asia and the World (LCSAW4) will be held on Sunday, 29, September2019, at Kobe University Centennial Hall in Japan. URL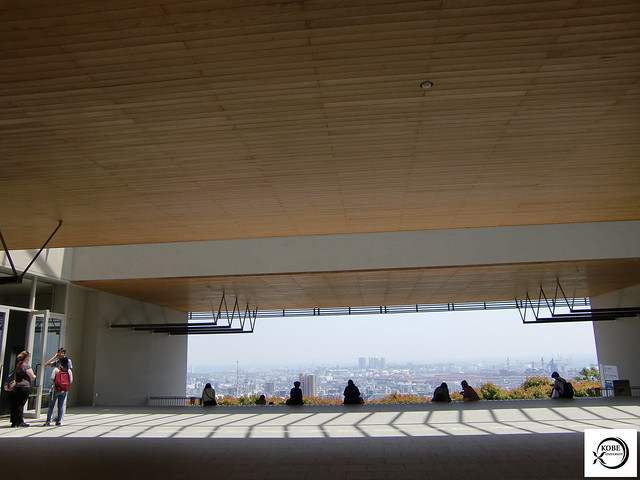 LCSAW4 is organized in cooperation with the ESRC-AHRC project led byDr. Tony McEnery at Lancaster University, UK.

Invited Speakers
Tony McEnery
Patrick Rebuschatt
Padraic Monaghan
Kazuya Saito
John Williams
Aaron Baty
Pascual Pérez-Paredes
Yukio Tono
Shin  Ishikawa
Mariko Abe
Yasutake Ishii
Emi Izumi
Masatoshi Sugiura

LCSAW4 Poster Session CFP

Date: Sunday, September 29, 2019
Venue: Kobe University Centennial Hall
Presentation Type: Poster
Language: English
Topic: Studies related to L2 learner corpus
Publication : Online proceedings with ISSN will be published.
Submission : Please send your abstract and short-bio by 20 May 2019  http://bit.ly/lcsaw4 If you cannot access the site, please contact the organizer (iskwshin@gmail.com)
Notice of acceptance: By the end of May 2019
Full paper due: By the end of August 2019
Fee: Free