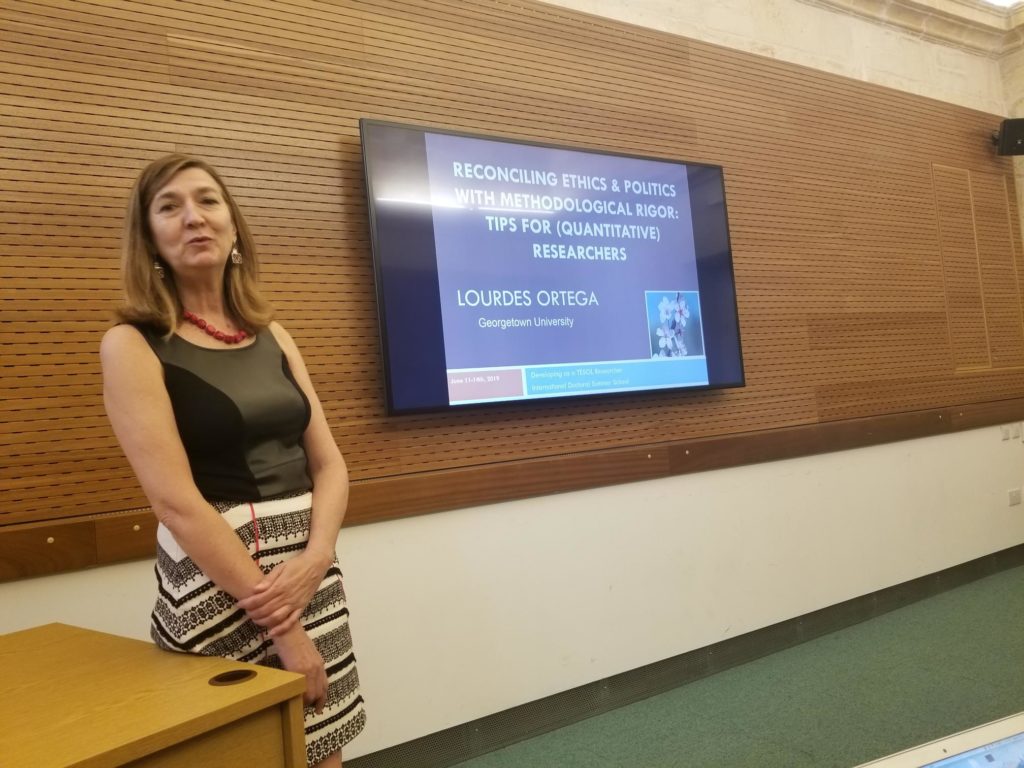 Malta, Doctoral Summer School 14 June, 2019
What is a bilingual individual?
Knowledge worth knowing to whom, for what purposes, in whose interest? (Ortega, 2019)
QUAN research can also adopt an ethical stand.
Train yourself in statistics that allow you to bypass fixed idea of native/non-nativeness.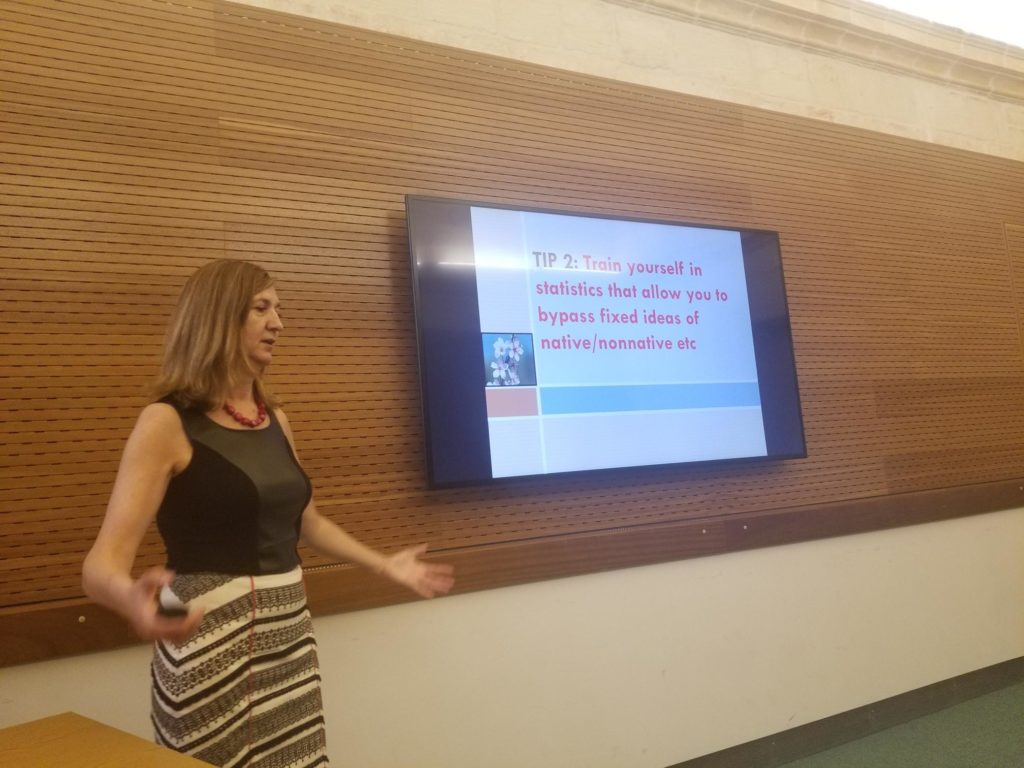 Research design can be ethical and political.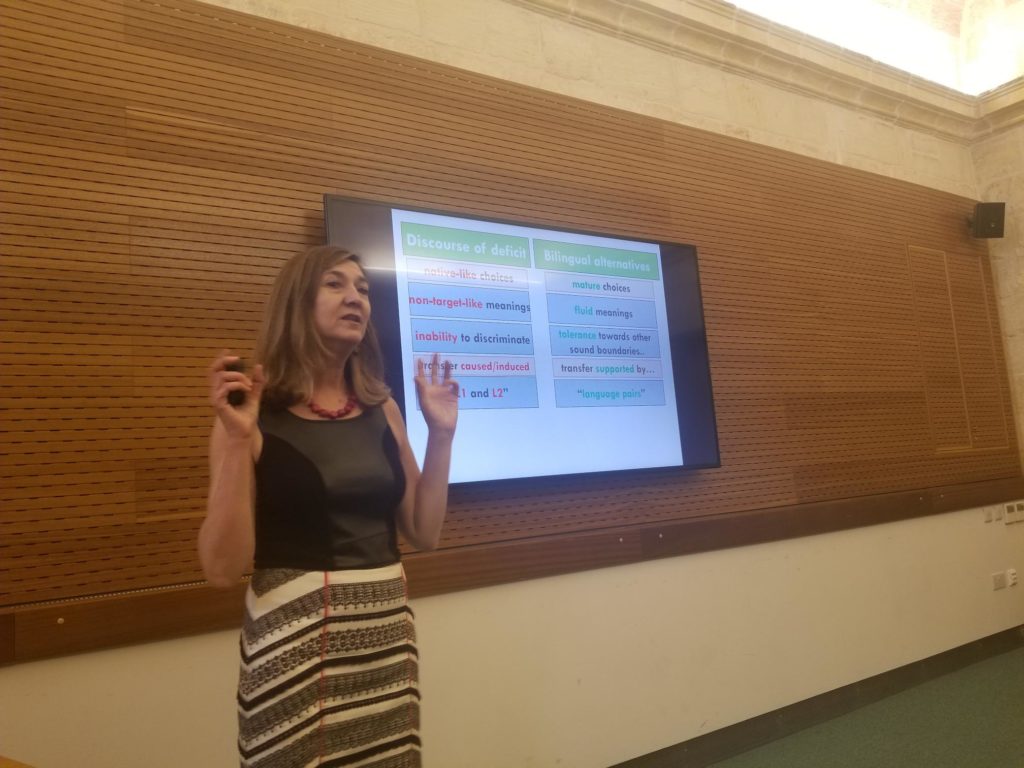 Use research discourse for affirmation not for failure.