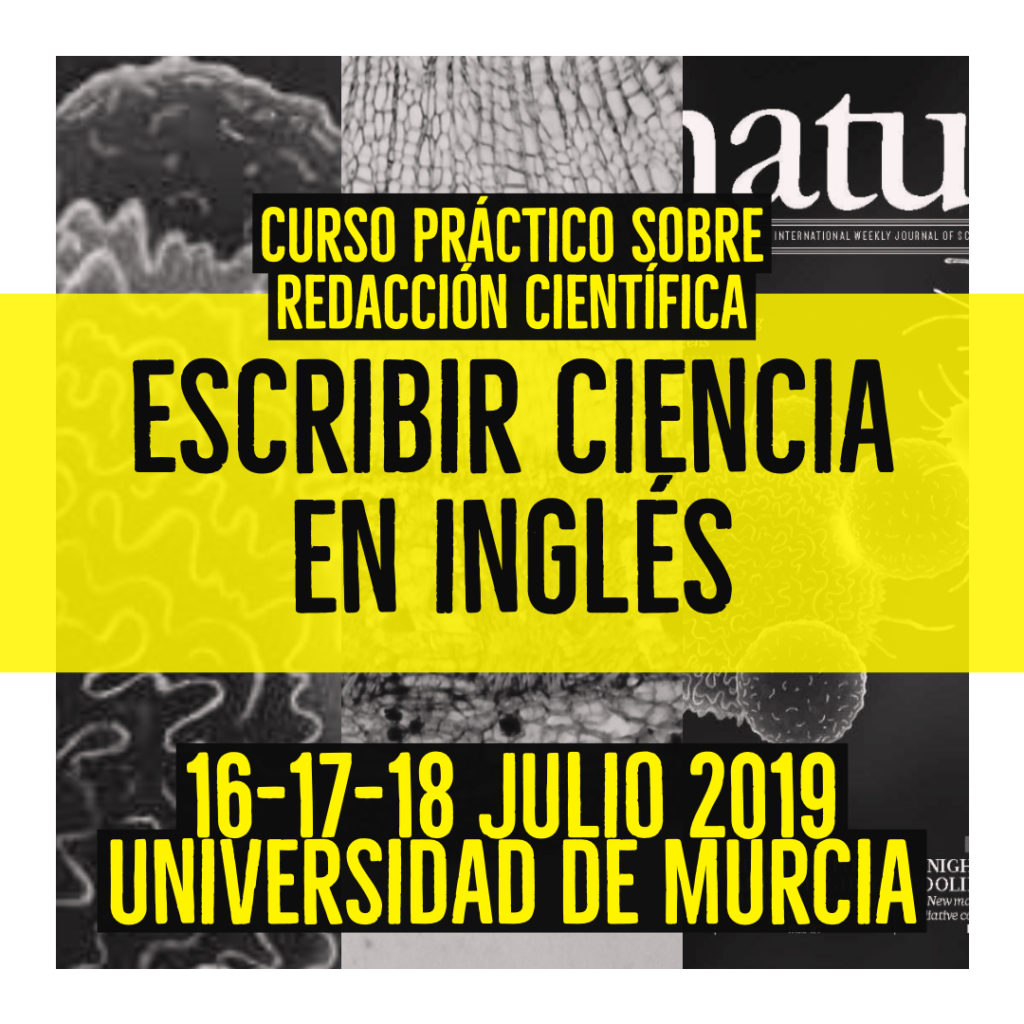 Meet the teachers
Dr Pilar Aguado. Directora del Departamento de Filología Inglesa de la Universidad de Murcia. Diseño de materiales para la enseñanza de EFL; investigación a través de corpus lingüísticos en oralidad, representación ideológica en lenguajes de especialidad, uso de dispositivos móviles para el aprendizaje del inglés, y lenguajes profesionales, en particular el Business English; formación del profesorado en el uso de recursos de enseñanza abierta y apps.
Begoña Bellés Fortuño​, PhD, is a senior lecturer in the Department of English Studies at Universitat Jaume I. She is currently the Director of the Interuniversity Institute of Modern Applied Languages (IULMA) at Universitat Jaume I. Her research interests are focused on Discourse Analysis, and more concretely, academic discourse both written and spoken, as well as on Discourse of Medicine and clinical setting communication encounters. She was a Morley Scholar in the ELI (English Language Institute) at the University of Michigan (Ann Arbor, USA). She has published articles in RESLA (Revista Española de Lingüística Aplicada), Verbeia, System or Languages in Contrast​. Recent publications include the article Multimodality in medicine: How university medical students approach informative leaflets​, SYSTEM. Vol. 77. (2018) or the chapter Popular Science Articles vs Scientific Articles: A Tool for Medical Education in Ordoñez-Lopez, P. & Edo-Marzá, N. (2016) Medical Discourse in Professional, Academic and Popular Settings​, Multilingual Matters.
Prof María Luisa Carrió Pastores es catedrática de lengua inglesa en el Departamento de Lingüística Aplicada de la Universidad Politécnica de Valencia. Es Directora de este Departamento. Su investigación se centra en el análisis de la escritura del inglés para fines específicos, la lingüística contrastiva y el análisis de las pautas del discurso académico y profesional que permitan mejorar la enseñanza-aprendizaje de una segunda lengua.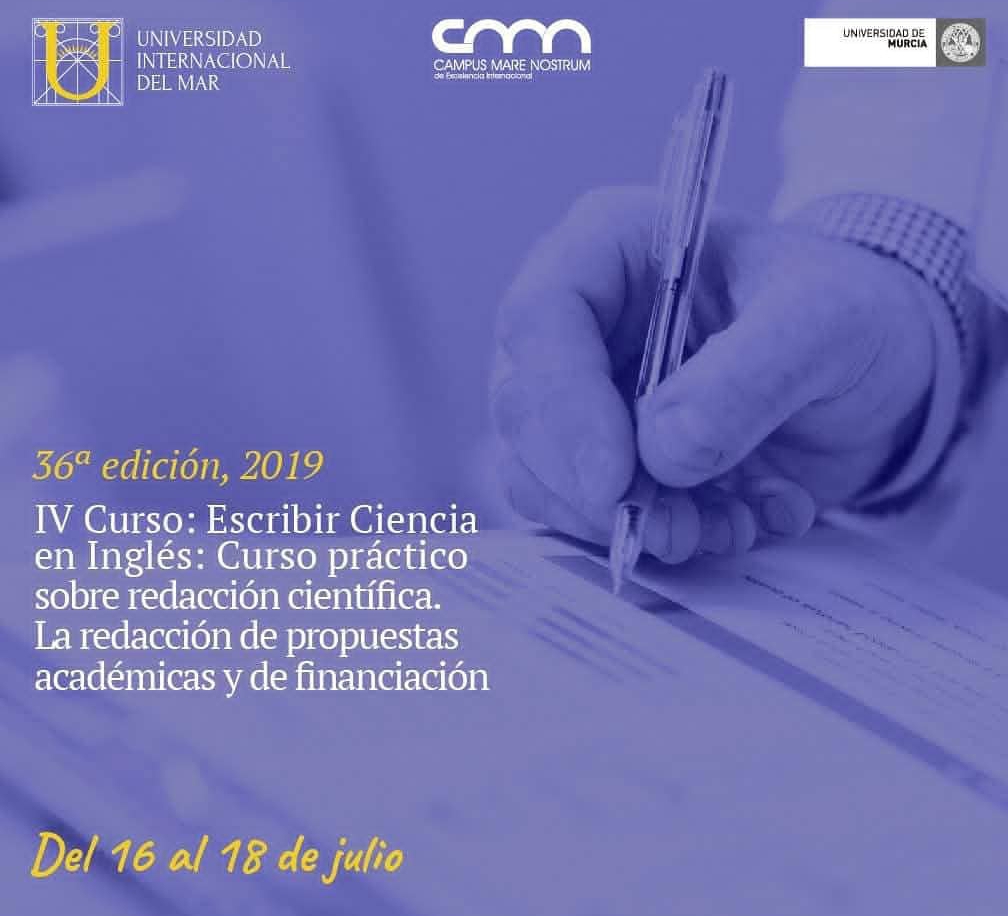 Niall Curryis a Senior ELT Research Manager at Cambridge University Press and conducts research on language and language pedagogy to inform materials development with a focus on how we can use research from fields like corpus linguistics to better inform language learning. He is also completing his PhD at the University of Limerick, Ireland on corpus-based contrastive linguistics of academic writing in English, French and Spanish.
Dr Pascual Pérez-Paredes, Profesor Titular F. Inglesa U. Murcia, is a Lecturer in Research in Second Language Education at the Faculty of Education, University of Cambridge. His main research interests are learner language variation, the use of corpora in language education and corpus-assisted discourse analysis. He has published research in journals such as CALL, Discourse & Society, English for Specific Purposes, Journal of Pragmatics, Language, Learning & Technology, System, ReCALL and the International Journal of Corpus Linguistics. He is the Overall Coordinator of the MEd Research Methods Strand at the Faculty of Education, University of Cambridge.
Dr Purificación Sánchez Hernández es Profesora del Departamento de Filología Inglesa de la Universidad de Murcia. Su docencia e investigación se centran en Inglés para Fines Específicos, especialmente la lengua de la ciencia y la tecnología, traducción y análisis del discurso a través de corpus. Ha publicado en revistas de prestigio internacional como Resla, System, English Text Construction, Higher Education in Europe and Discourse and Society, entre otras.
Dr Debra Westall is an Associate Professor at the Universitat Politècnica de València
(UPV). Her research focuses on language contact and American English loanwords
in contemporary peninsular Spanish, as well as discourse analysis related to health
and wellness issues in the Spanish press. During the past twenty years she has also edited and proofread over 200 scientific and technical articles written in English by researchers at the UPV and published in high impact journals. This experience has given her keen insight into the publication process as well as the errors made by non-native writers of English.