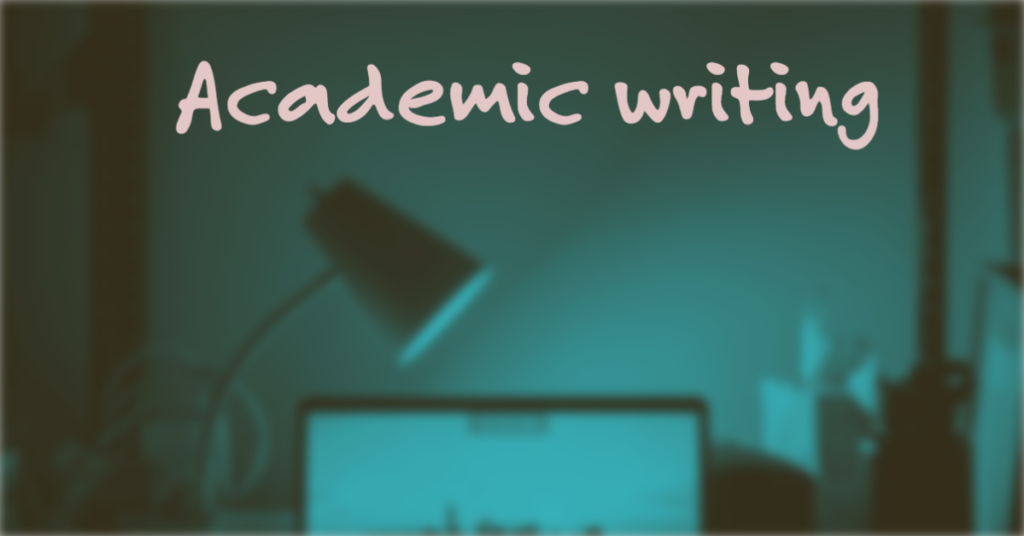 La utilización de herramientas digitales para la comunicación profesional se ha convertido en un hecho habitual para la mayoría de los investigadores y docentes universitarios. No en vano, las nuevas tecnologías aplicadas a la industria de la lengua se han desarrollado de forma exponencial en la última década. Tal ha sido este crecimiento que en la actualidad ni siquiera somos conscientes de que la mayoría de servicios web utilizan diferentes técnicas de procesado de lenguaje natural que estaban en ciernes hace tres lustros.
Existen en la actualidad una amplia gama de servicios web y aplicaciones de escritorio que facilitan la comunicación y la producción escrita en entornos académicos tanto para usuarios noveles como para aquellos más avanzados. Entre los primeros podemos destacar las últimas generaciones de diccionarios en línea; entre los últimos, herramientas de exploración lingüística basadas en la interfaz léxico-gramatical (strings, neighbour words, concordancers,etc.), así como herramientas para la escritura asistida por ordenador. La utilización de estas herramientas contribuye a la reflexión sobre el uso del inglés en contextos académicos mediante un análisis guiado de los (1) diferentes registros en los que utilizamos la lengua, (2) las propiedades combinatorias de las unidades de análisis lingüístico y (3) la integración de estos servicios y aplicaciones en el proceso de escritura académica.
Visita mi selección de recursos online para escritura científica en lengua inglesa e investigadores

Referencias básicas para la escritura científica en lengua inglesa
Bem, D. J. 1987. Writing the empirical journal article. In M. P. Zanna & J. M. Darley (Eds.), The compleat academic: A practical guide for the beginning social scientist (pp. 171-201). New York: Random House. (PDF)
Glasman-Deal, H. 2009. Science Research Writing: A Guide for Non-Native Speakers of English. London: Imperial College.