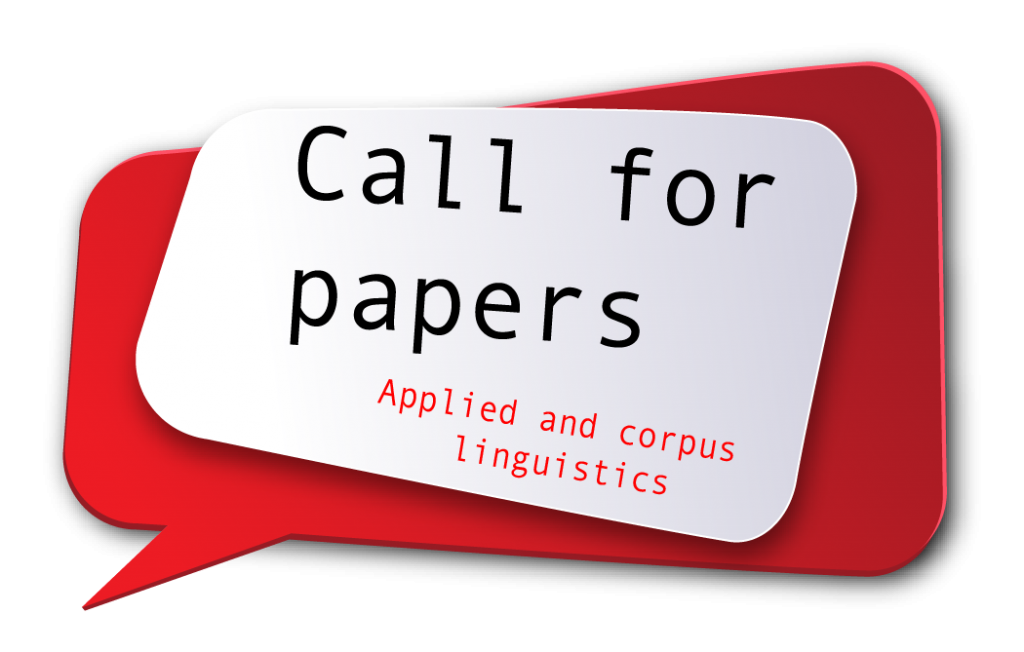 AAAL PORTLAND 2017 – CALL FOR PROPOSALS
The 2017 conference of the American Association for Applied Linguistics (AAAL) will be held at the Portland Marriott Downtown Waterfront in Portland, Oregon on March 18-21, 2017. The theme for the 2017 AAAL Conference is "Applied Linguistics and Transdisciplinarity".
PLENARY SPEAKERS
Li Wei, University College London/Institute of Education "Rethinking Language in Translanguaging: Implications for Learning, Use, and Policy"
Simona Pekarek-Doehler, Université de Neuchâtel "The Development of L2 Interactional Competence: Evidence from Longitudinal Research"
Shaun Gallagher, University of Memphis "Doing Phenomenology with Words"
Suresh Canagarajah, Penn State University "Spatiolinguistics: Language Competence of Migrant Professionals from Transdisciplinary Perspectives"
Janet Wiles, University of Queensland "Talking with Robots"
Carolyn Miller, North Carolina State University "New Challenges for Rhetorical Genre Studies: Multimodality, Methodology, Interdisciplinarity"
INVITED COLLOQUIA
"Sexuality and Applied Linguistics: Poststructuralist Perspectives" Organizers: Tommaso Milani, University of the Witwatersrand and Heiko Motschenbacher, Goethe University of Frankfurt
"Ethnographic Research in Applied Linguistics" Organizers: Patricia Duff, University of British Columbia and Angela Creese, University of Birmingham
"Video Games, Literacy and Language Learning" Organizer: Christine Steinkuehler, University of Wisconsin-Madison
"Extending the Legacy of Leo Van Lier: Ecologizing Pedagogy" Organizers: Dwight Atkinson, University of Arizona and Steven L. Thorne, Portland State University
"Applied Linguistics and Conversation Analysis: Ways of Problematizing the Monolingual Standard" Organizers: Hansun Waring, Columbia University and John Hellermann, Portland State University
JOINT INVITED COLLOQUIA
"Language and Asylum in the Age of Suspicion" (AAA@AAAL) Organizers: Brigitta Busch, University of Vienna and Marco Jacquemet, University of San Francisco
"Multilingualism and Indigenous Language Education" (LSA@AAAL) Organizers: Teresa McCarty, UCLA, Carmel O'Shannessy, University of Michigan and Tiffany Lee, University of New Mexico
"Transdisciplinarity in Applied Linguistics" (AILA@AAAL) Organizers: Claire Kramsch, UC Berkeley, Marjolijn Verspoor, Groningen University and Daniel Perrin, Zurich University of Applied Science
"Creativity and Language Teaching" (TESOL@AAAL) Organizers: Rodney Jones, University of Reading, Julie Choi, University of Melbourne and Judy Sharkey, University of New Hampshire
"Crossing Disciplinary Boundaries: Challenges to Construct Definition in EAP/LSP Assessment" (ILTA@AAAL) Organizers: Cathie Elder and Ute Knoch, University of Melbourne and Barbara Hoekje, Drexel University
CONFERENCE CHAIR: Tim McNamara, University of Melbourne
Proposals are invited for individual papers, colloquia, posters, roundtable discussions and shared shorter paper sessions. Particularly welcome are proposals which address the conference theme, although this is not mandatory. The deadline for proposal submission is 5:00 p.m. on August 17, 2015 (EDT; UTC-4).
Proposals are welcome in the following topic strands:
Analysis of Discourse and Interaction (DIS)
Assessment and Evaluation (ASE)
Bilingual, Immersion, Heritage, and Minority Education (BIH)
Corpus Linguistics (COR)
Educational Linguistics (EDU)
Language and Cognition (COG)
Language and Ideology (LID)
Language and Technology (TEC)
Language Maintenance and Revitalization (LMR)
Language Planning and Policy (LPP)
Language, Culture and Socialization (LCS)
Pragmatics (PRG)
Reading, Writing, and Literacy (RWL)
Research Methods (REM)
Second and Foreign Language Pedagogy (PED)
Second Language Acquisition, Language Acquisition, and Attrition (SLA)
Sociolinguistics (SOC)
Text Analysis (Written Discourse) (TXT)
Translation and Interpretation (TRI)
Vocabulary (VOC)
Full details of how to submit proposals can be found at http://www.aaal.org/page/2017CFP
The proposal system will open on June 1.
Submission Deadline: August 17, 2016, 5:00 pm Eastern Daylight Time
Frequently asked questions (FAQ) are addressed on the conference proposal website. For further questions regarding the academic aspects of the conference, including proposal submission policies, please contact conference@aaal.org For further questions regarding the practicalities of how to submit a proposal or other technical questions, please contact proposal@aaal.org