Stephen Hawking on our world today, from economy to Brexit, from Trump to inequality.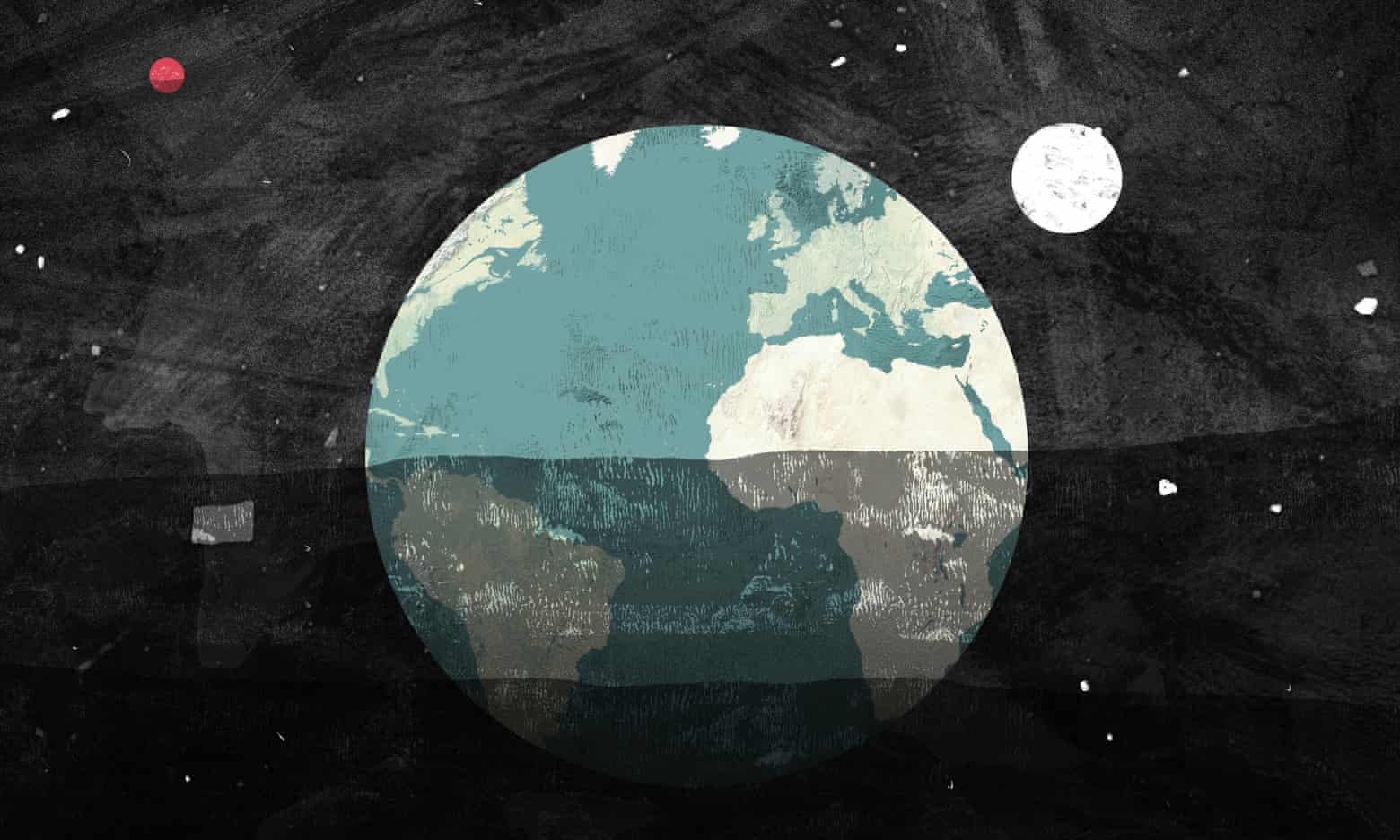 Fascinating read on The Guardian and on https://www.unlimited.world
[…] we need to break down, not build up, barriers within and between nations. If we are to stand a chance of doing that, the world's leaders need to acknowledge that they have failed and are failing the many. With resources increasingly concentrated in the hands of a few, we are going to have to learn to share far more than at present.
We can do this, I am an enormous optimist for my species; but it will require the elites, from London to Harvard, from Cambridge to Hollywood, to learn the lessons of the past year. To learn above all a measure of humility.