Defining critical thinking and critical approaches to academic discourse is by no means easy or straightforward. Here you can find some insights from existing literature on the topic.
EFL LEARNERS' ATTITUDES TOWARDS CRITICAL THINKING INSTRUCTION
Movafagh, Shabnam Azarmi; Tahriri, Abdorreza. Modern Journal of Language Teaching Methods 4.3 (Sep 2014): 45-53. Link.
One of the most effective instruments anyone can have is the ability to think. In fact, critical thinking (CT) skills are strategies people use to consider new opinions (Fahim, Barjesteh & Vaseghi, 2011). It refers to a kind of skill that can influence various aspects of a person's academic career, and personal life. It helps us to understand written text more deeply, write more influentially, and become more successful test-takers. CT also helps us make better decisions and develop our own ideas. Through the use of critical activities, students can also learn how to reach conclusions and self-assess their performance in class.
Different definitions of CT have been suggested by several educators although there is not much difference among these definitions. According to Elder and Paul (1994), CT refers to the skill of individuals to control their own thinking and build up suitable criteria and standards for examining their own thinking. As Maiorana (1992) stated, CT intends for achieving understanding, evaluating, and finding the answers for the problems.
According to Paul and Elder (2009), there are three important types of thinkers:
The native critical thinker, the selfish critical thinker, and the fair-minded critical thinker. The first one, the native critical thinker, is the person who is not concerned about, or does not have awareness of, his/her thinking.
The second one, the selfish critical thinker, is the one who is good at thinking, but in fact not fair to others.
The third one, the fair-minded critical thinker, is the one who is good at thinking and also fair to others.
King (1995) believed that the clear characteristic of a critical thinker is having an investigative mind; good critical thinkers are those who are expert at asking good questions. Paul et al. (1997) mentioned that selfassessment is a vital factor to CT, and just those learners who learn to evaluate their own thinking are critical thinkers. A critical thinker can reflect, discover, analyze, and can select to think in these complex ways.
To be a critical thinker is actually stating the intellect with the feelings, views, and disposition. Furthermore, Carroll (2004) claimed that critical thinkers chiefly benefit from two crucial advantages: Selfassurance, and sense of authority over their life.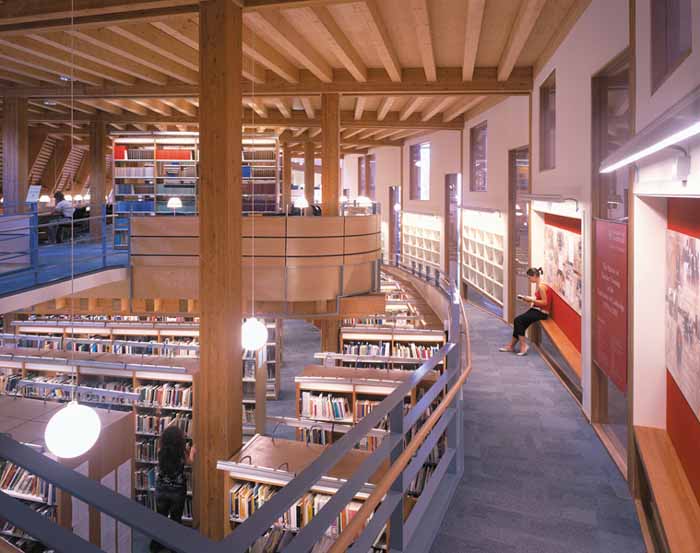 Paul and Elder (2002) indicated that emerging CT is a developmental process which needs hard work, and becoming a good thinker is not possible by only taking a beginning course. So, the essential features of a critical thinker demand a long-lasting time of progress. To this end, there are six steps to go through to progress as thinkers:
Step 1- The unreflective thinker: The person is not aware of important problems in his/her thinking.
Step 2- The challenged thinker: The person gets awareness of problems in his/her thinking.
Step 3- The beginning thinker: The perscn tries to make himself/herself better, but without systematic practice.
Step 4- The practicing thinker: The person identifies the necessity of systematic practice.
Step 5- The advanced thinker: The perscn develops in accordance with his/her practice.
Step 6- The master thinker: Skilled and careful thinking becomes second nature.
Edward M. Sosu, The development and psychometric validation of a Critical Thinking Disposition Scale, Thinking Skills and Creativity, Volume 9, August 2013, Pages 107-119.
What characterizes critical thinking?
Inquisitiveness;
well-informed;
alertness to use CT;
trust in reasoned inquiry;
self-confidence in one's own ability to reason;
open-mindedness;
flexibility in considering alternatives;
understand opinions of others;
fair-mindedness;
honesty in facing own biases;
prudence in making judgments;
revise views where change is warranted;
clarity in stating concern;
working with complexity;
diligence in seeking relevant information;
reasonableness in selecting and applying criteria;
focusing attention on the concern at hand;
persistence in face of difficulties;
precision
Criticality
Darío Luis Banegas Luis S. Villacañas de Castro
ELT Journal, Volume 70, Issue 4, 1 October 2016, Pages 455–457, https://doi-org.ezp.lib.cam.ac.uk/10.1093/elt/ccw048
Cottrell (2005 : 2) defines critical thinking as 'a complex process of deliberation which involves a wide range of skills and attitudes' for deciding what to believe or do. Barnet and Bedau (2011 : 4) observe that 'critical thinking means questioning not only assumptions of others, but also questioning your own assumptions'. In this regard, criticality refers to the practice of socially situated reflection and evaluation. It means considering an issue from multiple perspectives, even when these involve self-critique. Thus, being critical does not mean being negative about other people's or one's own assumptions; it means being able to identify assumptions and evaluate evidence and issues logically.